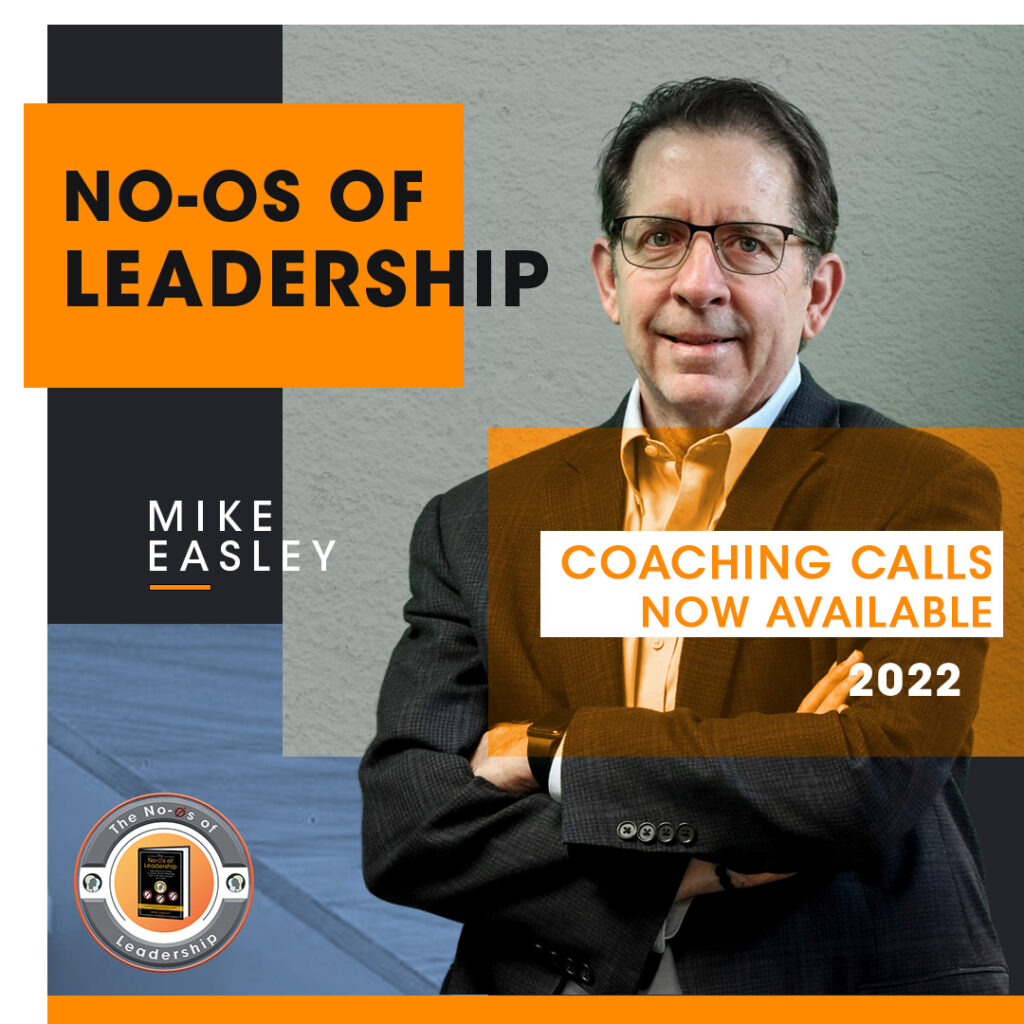 What do the best world class athletes all have in common? I think if we made a list of these things and prioritized the items, their coaches would be on the top of the list. At the highest level the difference between the "best" and the "best of the best" is measured in split seconds and inches.
Every movement, thought, reaction is broken down, relentlessly analyzed, and ultimately optimized. The athlete can do much of this, but it's the empathetic, genuine, and supportive coaching that is the difference between gold and silver.
Leaders Worth Following are always looking for ways to improve themselves. The best, most lasting, improvements come with dedication to incremental improvements over time, and the cycle time between recognizing a challenge and turning it into an opportunity and realizing success can vary.
The easy stuff can have short cycle times and the tough stuff can take much longer. Word class athletes have coaches to cut the cycle time down, and often as Leaders we don't think we have the resources needed to make continuous improvement a priority. I know this is true, I lived it.
Over my 22 years as a CEO, I tried many ways to cut that cycle time because who has time to waste. I had awesome mentors, friends, and colleagues that helped me, but most of them were unable to tell me the hard stuff and I was scared to share with them my struggles.
My first experience with coaching was with Kevin Freiberg. It was a great experience to have someone caringly and empathetically hold up the mirror for me so I could begin to see, truly see, myself. It was also great to have some that was not in my day to day, week to week, world that showed me unconditional positive regard, empathy, and genuineness.
Kevin helped me become a better leader and a better human. He helped me to reach for goals that I thought were beyond me and through that experience I experienced transformation as did my team and organization. He helped me to understand that I was not the only person experiencing challenges like, troubles at home, frustrations with myself and others, feelings of inadequacy. He helped me to realize this was the human condition, not just a special and unique experience for me.
Leadership coaching is not therapy. Its meeting people where they are and not trying to fix anything. It's about listening, reflecting, and gently holding up a mirror to help identify blind spots. It's about letting someone develop their own plan for growth and change and helping them cut the cycle time by helping them see the grit they might be pouring in their own gears.
If you are curious about your development as a leader and you can embrace and thrive in change, then perhaps coaching is something you might find helpful. If you are interested in exploring a coaching relationship with me please visit here.